Rod Dixon
President / CEO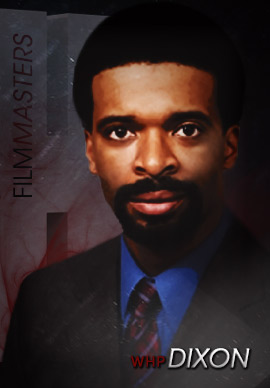 Rod Dixon was born on Chicago's South Side, into what would best be described as an upper, lower class existence. With stubborn determination, he earned full scholarships to college and then to law school, graduating with high honors. He began his law practice at one of the largest and most respected law firms in the country. He eventually broke away to start his own law firm, thereafter being recognized by SuperLawyers as one of the best lawyers in the state of Georgia.
Even though he operated a successful law practice, Rod's love of film compelled him to form Wild Hundreds Productions, and the results were almost immediate. Within a few short months, Wild Hundreds produced its first film, "The Killing Seed."
With a team of intelligent, highly motivated, and unusually creative personnel and affiliates, Rod's goal is to make Wild Hundreds a serious contender in the film industry.
Monica McCullough
VP / Director of Development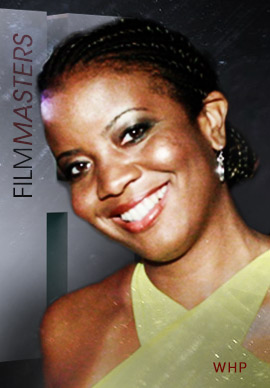 Often described as a creative soul, Monica R. McCullough began writing her first book at the ripe age of seven. In fact, it was her love for the craft that compelled Monica to obtain a degree in Journalism from the University of Texas at Austin.
Since graduating from UT in 1992, Monica has written/edited/reviewed countless books and screenplays, and has consulted on numerous artistic projects of every genre.
In addition to her artistic pursuits, Monica is a practicing attorney. In 1996, she graduated Cum Laude from Howard University, then went to work at two of the nation's leading law firms, and at a Fortune 14 health care company. She has been recognized as one of Georgia's Rising Stars.
As VP of Development, Monica is excited to partner with well-known artists and to discover new talent, as Wild Hundreds establishes itself as one of the industry's premier production companies.